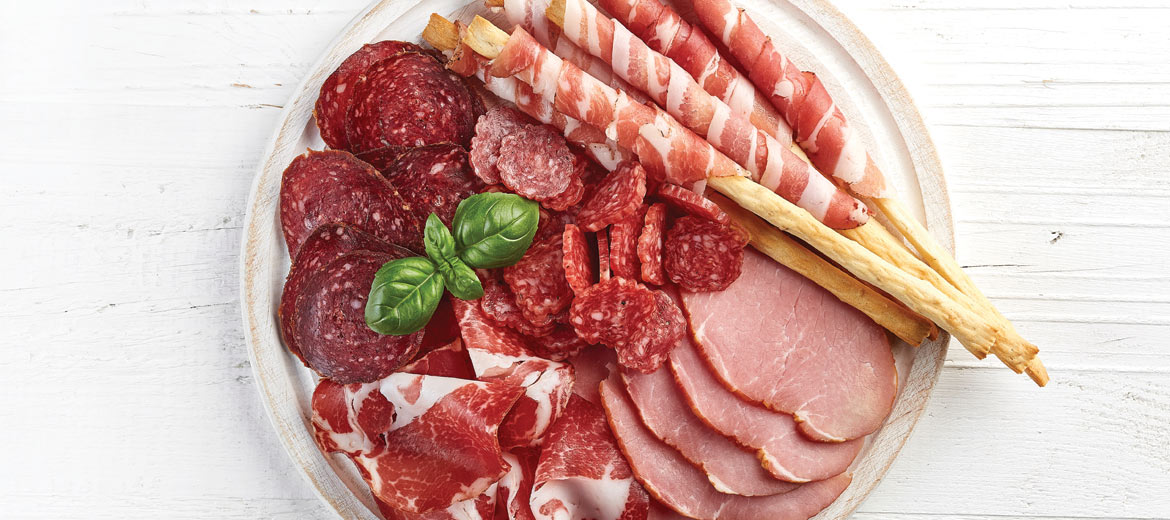 A natural way to improve the taste of all kinds of meat products and foods that contain them.
Novarom offers a line of flavors of transformation or reaction, used in its production 100% natural precursors.
Definition:
It is about products obtained by thermal reaction controlled, comparable with cooking, from raw materials which are edible, containing ammonic nitrogen and sugars.
Functions:
Formulated based on different compositions of meat products, enhance and intensify the flavor of it. Covering the undesirable characteristics, such as those from vehicles or stuffed. They provide a flavor base that characterizes and gives identity to the mouth feel of food. It improves the palatability of the product formulated or supplemented with vegetable protein.
Presentation:
They are presented in the form of aqueous liquid or in powder form, which corresponds to the first dehydrated by spray.
Spiced and smoked versions are also available.
Level of use:
The recommended level is between 0.05 and 0.1%, according to the composition of the food flavor.
This range may vary more or less for particular cases.
Applications:
This line of products is used in sausages, hams, pork products in general, sauces, dressings and preparations for them. Broths, soups, stuffed pasta and vegetable protein-based products.
The combination with spices or flavors compounds allows flavor full and custom.
Quality:
A strict control of all stages of production guarantees the quality of the offered aromas of reaction.