WHO WE ARE

WHAT WE DO

OUR CULTURE
We are an innovative company, flexible and in constant evolution dedicated to the creation of flavors for food and beverages.
We are located in Buenos Aires, Argentina, and reach countries in America, Europe and Asia.
Our professional team has a wide range of experience in the food and beverage flavors industry. Every day we demonstrate our commitment co-creating products that people love.
We have a modern processing plant, manufacturing areas separated by lines of product, application, development and quality control laboratories fully equipped with the latest technologies, and a stock control policy that allows us to guarantee we can fulfill our commitments in a quick and secure way at all times.
We provide an agile and creative response to the requirements of our customers being an excellent choice in defining a strategic partner.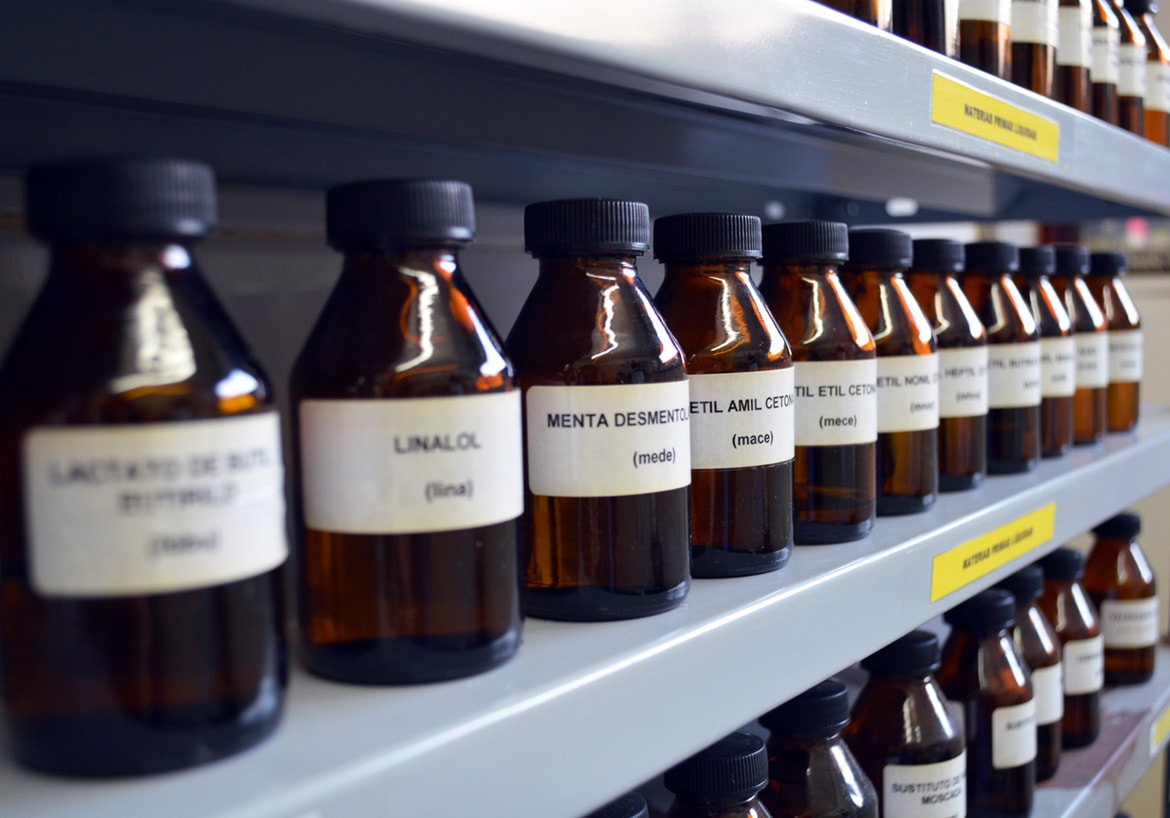 We specialize in research, development, production and marketing of food additives, flavorings, colorants and antioxidants for food and beverages.
We are permanently exploring and looking for new possibilities for the diverse markets in which we perform.
We provide an excellent customers service, seeking to overcome all requirements and expectations.
Our conception of quality applies from customer service to the security and safety of the products we offer. We care for the safety of the global food supply chain.
We offer products aimed at improving the sensory characteristics of the food, its application and use are controlled and regulated by the health authorities of each country. In our case, they are framed in the Argentinian alimentary code requirements and the food regulations of Mercosur and they are accepted in the majority of countries. Our flavors are only for industrial use, supervised professionally, not suitable for direct consumption or household preparations. We offer the right advice to verify the technical aspects of each application.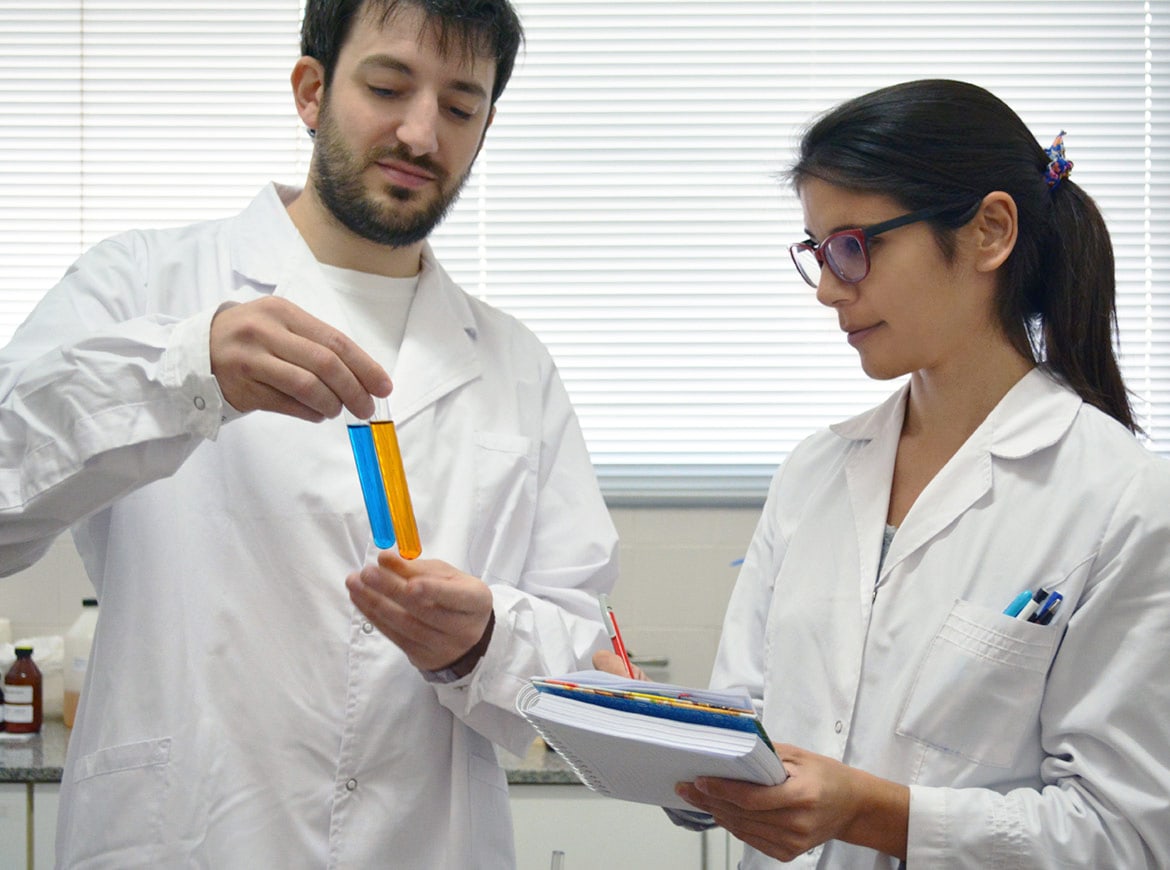 The capacity of innovation coupled with the values of leadership, teamwork and commitment are considered the pillar of our growth as a company.
We work within the framework of continuous improvement, constantly training our team under the premise that optimization services and involvement with the client's interests leads to the creation of value for the benefit of all: our company, employees, customers and consumers.
We are aware of the impact generated by human activity on the environment, for this reason we work respecting the rules and controlling all our effluents.