Meat industries
The promise of satisfaction of cold cuts comes with the aroma, and its confirmation with the flavor, and both are accomplished with our flavorings.
Ham industry, cold cuts fresh and cooked, hamburgers and chicken and fish preparations and in general all kinds of sausages depend on the flavor to attract consumers and make a well deserved name of "Delicatessen" in some places.
With this propose we offer for these industries: Oleoresins, combinations of spices, aromas of reaction, precursors, smoke enhancers and compositions, supplementing and enhancing the flavours and aromas of the products. Allowing homogenize characteristics of savoury and aromatic of products made from raw materials of different origins or features.
In addition, we offer expert advice on formulations of products, cost analysis of formulations in use and optimization them, implementation of process control and optimization of lay-outs.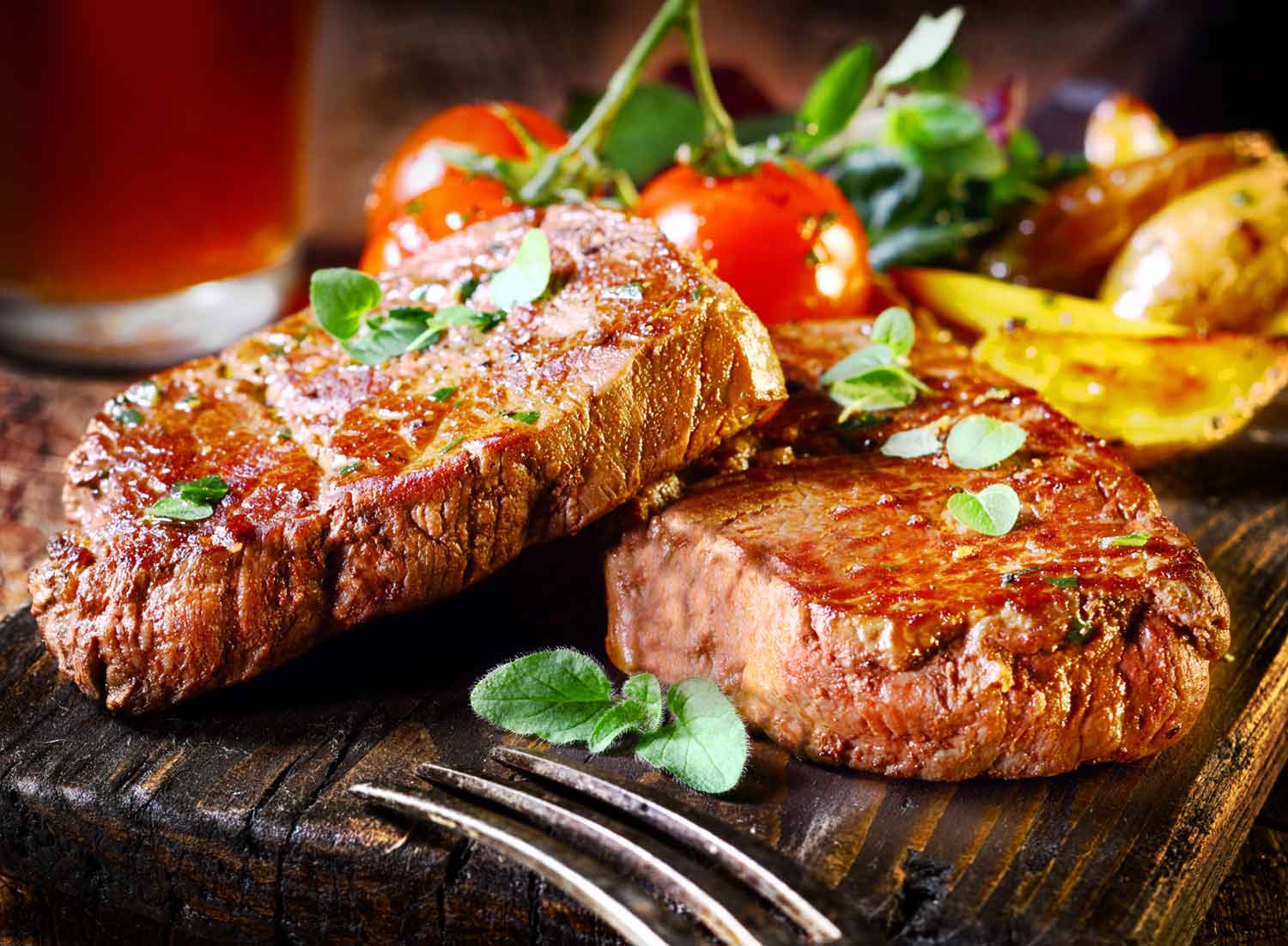 Related news
Posts not found